web front office
The Solusquare Commerce Cloud e-commerce CMS unlocks creativity and respects the spirit of your brand while freeing you of technical constraints. Resolutely Mobile First, learn about how the customer experience is completely transformed.
an optimised
user
experience

100%
Customisable

Fast
duplication

B2C / B2B
Private sale

Responsive Design
and Mobile first

Availability
> 99,99%

Natively
internationally-orientated

Cross Selling,
Up Selling

Advanced capabilities
for product presentation

One or more templates
for all countries
Highlight your products with
the very most attractive sales interfaces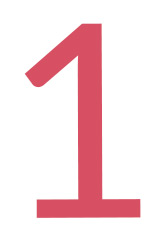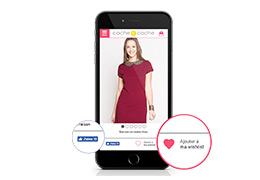 Whishlist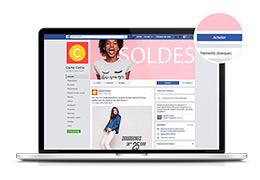 Social shopping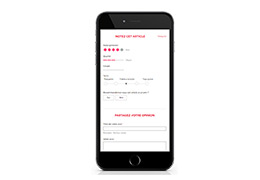 Scores and
customer reviews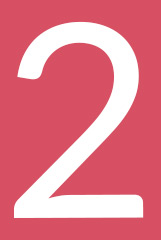 store locator
and native online
booking system
Cross-cutting features should not be understood
by third-party solutions. Thank to our native
management, it is possible to go one step
further and to determine, for instance,
the availability of a nearby product.

Location
of stores

Nearest
store

E-Booking

Basic information
and services

Stock
availability

Management
of collections
and returns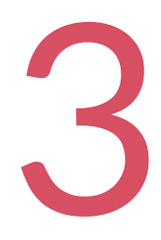 front-office
expertise
management
a question?
A consultant is available to answer all your questions