cloud service
Solusquare Commerce Cloud features a secure private cloud in a Tier-4 datacentre. Whether in SaaS or hosted licensing modes, Multi-Tenant mode (pooled SaaS) or via a dedicated architecture (HybridSaaS), the power of hosting Solusquare Commerce Cloud provides a means of supporting sales growth.
in figures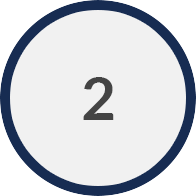 Billion pages viewed (2016)
Million customers recorded
Order by day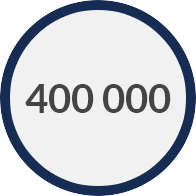 Catalogue references
we have created and directly manage
our private cloud infrastructure
in France

ARCHITECTURE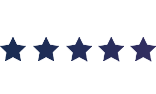 Scalable architecture calibrated
for at least 300% of your maximum need
CLOUD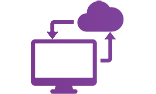 Direct Cloud infrastructure that is optimised
and secure in a Tier-4 datacentre
BACK-UP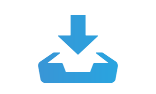 Restore Back-up system at
several centres on a regular basis
SECURITY
PLAN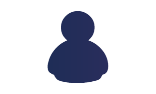 We regularly conduct external
audits free of charge to certify the reliability
and security of our infrastructure
TECHNICAL
PLATFORM DASHBOARD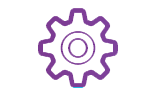 Technical monitoring is carried out by our technical teams. Customers are copied into any alerts.
KPIs are provided on a monthly basis regarding the platform's level of service
DISASTER RECOVERY
PLAN (DRP)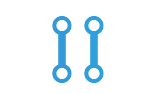 Doubled architecture from end to end.
Option offered to redundant architecture
customers with multi-site routing


Technical support 24/7
a question?
A consultant is available to answer all your questions