In its desire to provide its customers with quality services, Solusquare implements the resources and means necessary to ensure a maximum level of quality.
The Solusquare Commerce Cloud development teams for the maintenance and support of its customers are based at the Mandelieu technocentre.
Availability Reliability Security +
Solusquare Commerce Cloud's technical teams provide support and maintenance for its customers in SaaS mode as soon as the sites go into production.
The creation and follow-up of requests is ensured via a ticketing platform by prioritized ticket visible to all in real time.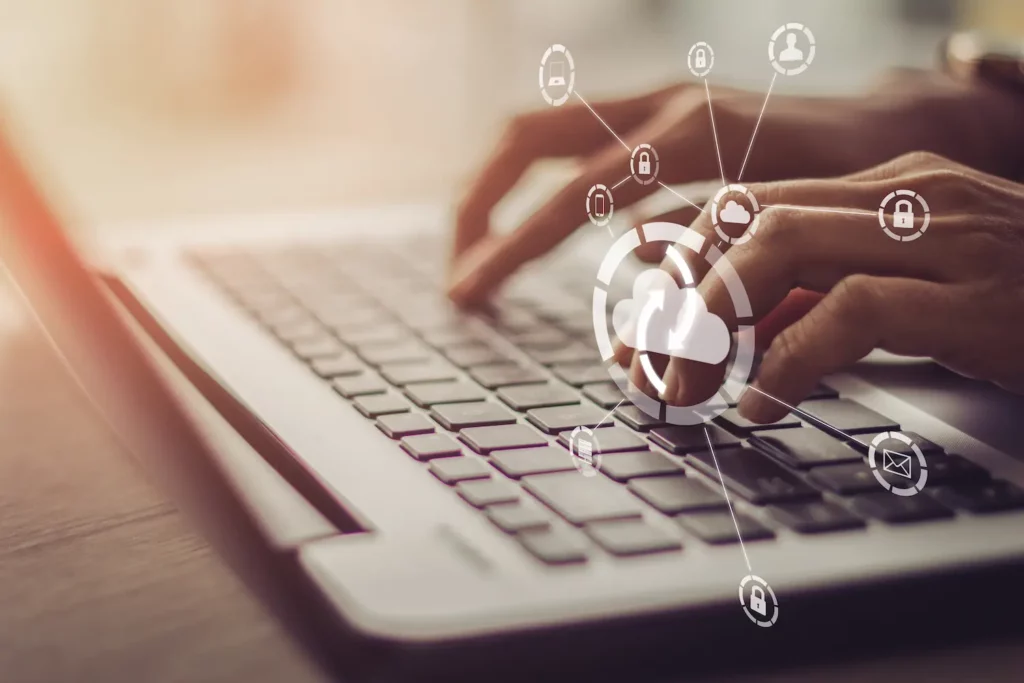 Taken into account
Diagnosis - Qualification - Prioritization
Delivery
Recipe - Deployment
Correction
Settings - Developments - Tests
The different SaaS services