A platform
simple, comprehensive,


efficient and flexible
Solusquare Commerce Cloud is a complete and modular software that unifies commerce and digital. Solusquare Commerce Cloud addresses all types of international B2B and B2C projects serving brands, distributors and pure players. Agile, efficient and quick to deploy, the implementation is carried out by Integrators and Agencies selected by Solusquare for their expertise in SaaS mode.
Multi-store
& multi-front
Solusquare Commerce Cloud allows you to centralize all your brands from a single space with a single customer repository. With a single repository, centralize the customer experience and access to information (products, prices)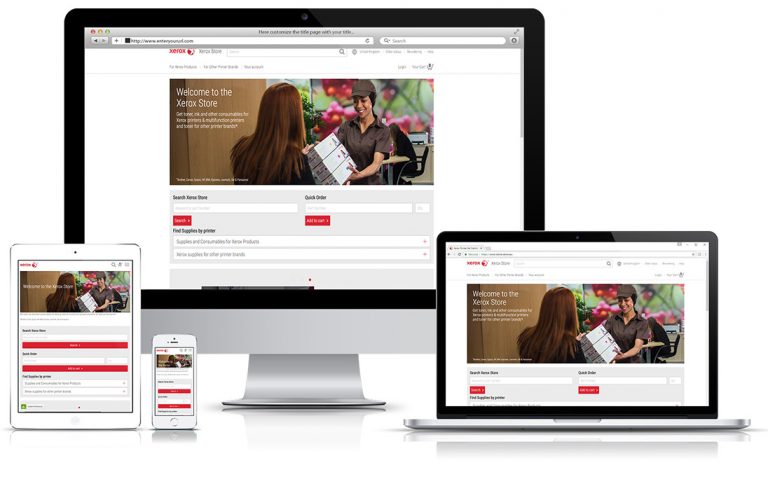 Solusquare Commerce Cloud makes it possible to address the expectations of B2B commerce by combining the latest B2C advances and the specificities of B2B: professional prices and catalogs, B2B customer space, recurring orders, end-of-month invoicing, etc.
We natively integrate a functional range
exhaustive as well as all the specificities
B2B e-Commerce
Multi-country, multilingual, multi-currency and multi-taxation, Solusquare Commerce Cloud allows you to launch into new countries in a few days by integrating local consumption habits, precise rules in terms of SEO, European regulations or local legislation .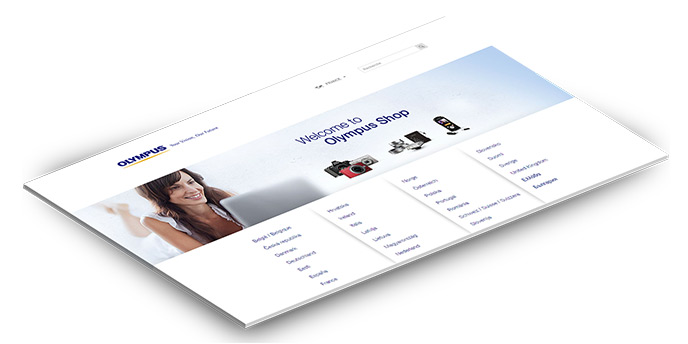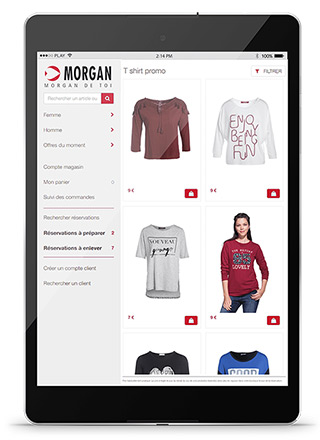 Solusquare Commerce Cloud is the only solution natively designed for omnichannel. In addition to its MPos web application, it embeds by default all devices such as e-Reservation, Store Locator, Click & Collect, stock visibility, reassignment of commercial margins for affiliate networks or directly, Exchanges & Refunds…