We will soon be present at these shows

One to One Retail e-commerce
The one-to-one business day of reference for decision-makers in the E-Commerce sector
From March 14 to 16, 2023 – Monaco

For 10 years now, the One To One show in Monaco has established itself as an unmissable event for e-commerce experts. Each year, the event brings together more than 1000 leaders from the largest merchant sites. They travel to Monaco to discover the latest market trends. For this 10th edition, more than 6300 One To One meetings, 5 keynotes and more than 130 expert workshops will be offered by 2000 Retail & E-Commerce experts. On the program: 3 days of conferences, business & networking around Customer Experience, Marketing, Technological and Logistics issues where the future of E-Commerce will be at the heart of the debates.
From March 14 to 16, 2023 – Monaco
The famous Opus lesBigBoss, created in 2013, will be held for its 9th edition in 2023 in an undisclosed location.
In the program :
7000 dates businesses qualified to make it the largest physical one-to-one affinity platform thanks to the specific know-how and unique matchmaking technology that make the BigBoss business experience so efficient and ROIst. 🚀
12 workshops customers reserved for decision-makers for a concrete, useful and collaborative format.
Turnkey meetings to deepen the projects following the evaluations received by the partners.
Turnkey activities team building
1 conference inspirational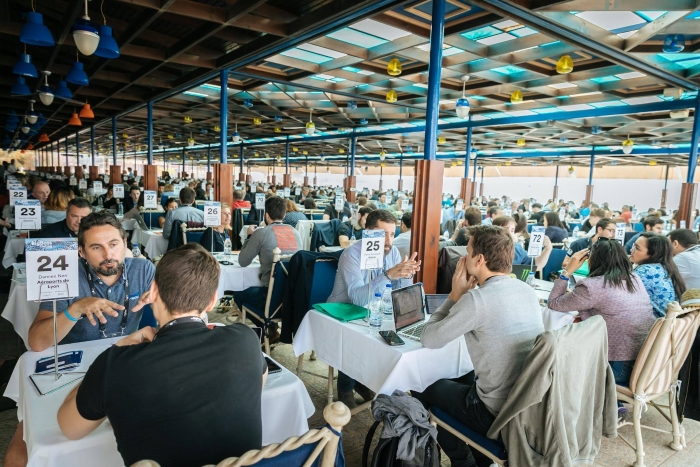 We were present at these shows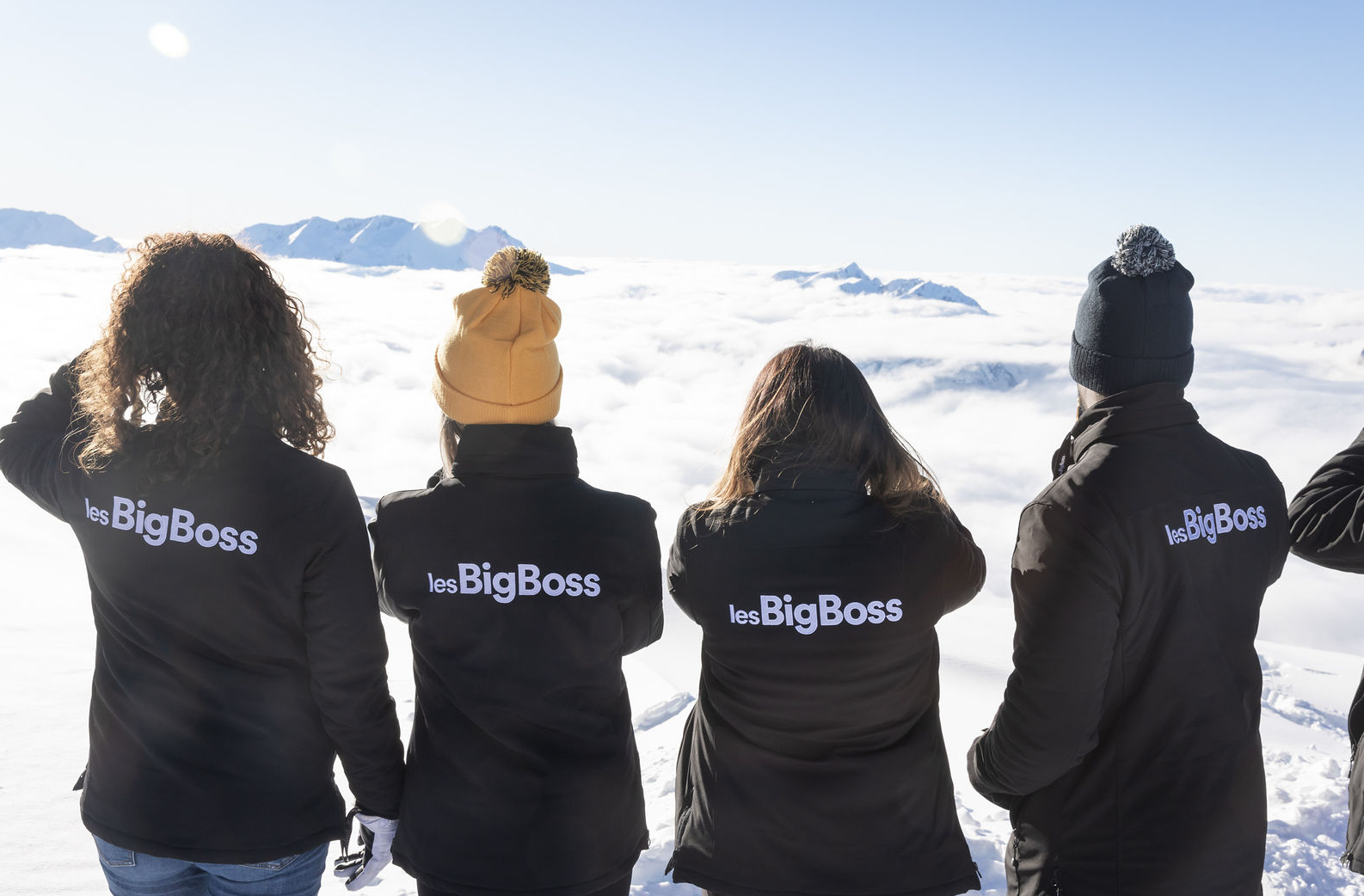 LESBIGBOSS WINTER EDITION
the Alps of Huez
December 9 to 11, 2022
LesBigBoss E-commerce Day
Paris
September 20, 2022
LesBigBoss Summer Edition
Greece
20 to 22 May 2022
One-To-One Retail E-commerce
Monaco
March 17, 18 & 19, 2020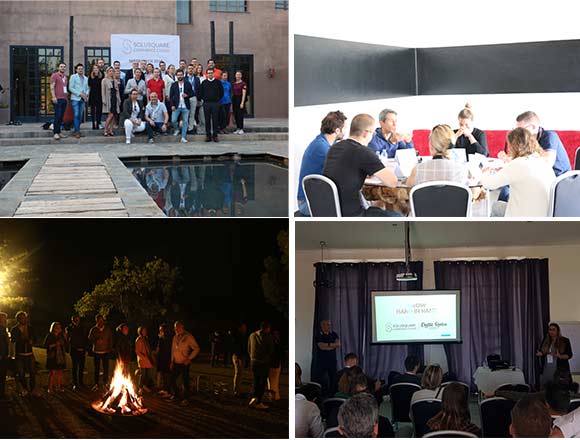 EBG – The Digital Benchmark
Bcc Berlin Congress Center
May 22, 23 and 24, 2019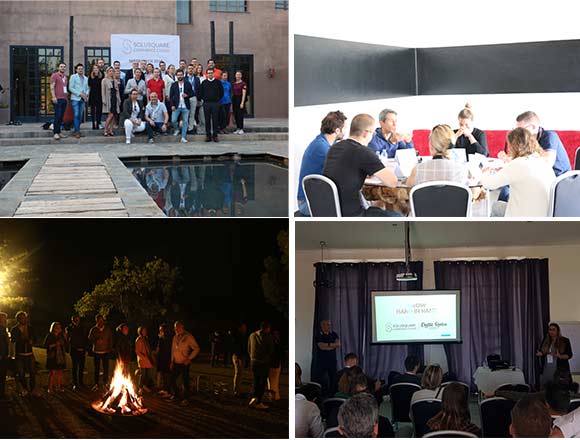 September 24, 25 & 26, 2018
Marrakech, Morocco
April 24, 25 and 26, 2019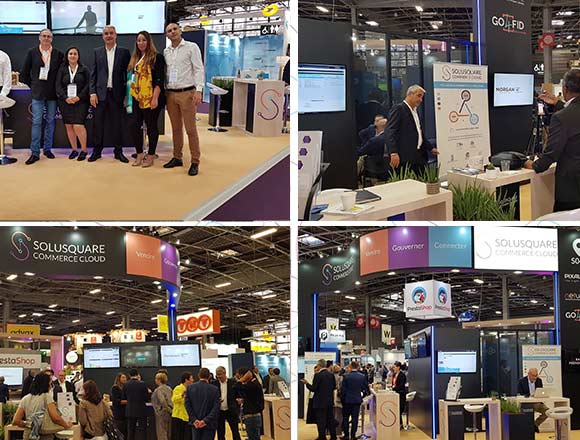 Paris Retail Week 2018
Paris Expo Porte de Versailles
September 24, 25 & 26, 2018
Solusquare networking cocktail
French Riviera
July 5, 2018
Solusquare & Amazon Pay breakfast
Headquarters Amazon France
15th May 2018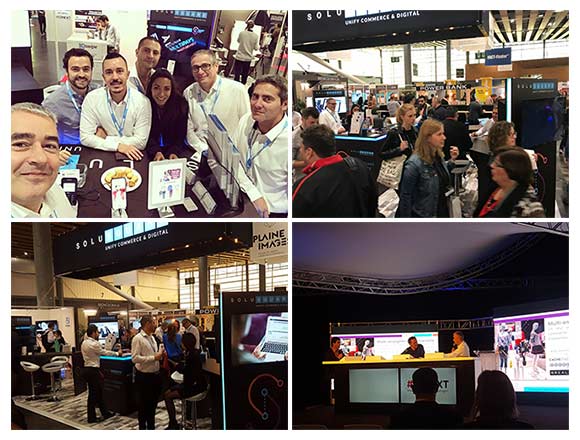 CONEXT
Lille Grand Palais
October 17, 18 & 19, 2017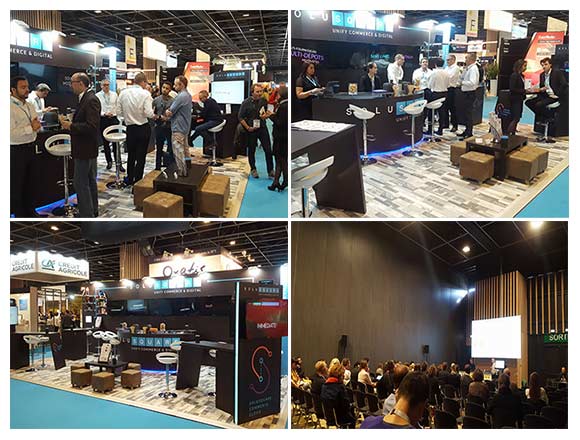 Paris Retail Week
Paris Expo Porte de Versailles
September 19, 20 & 21, 2017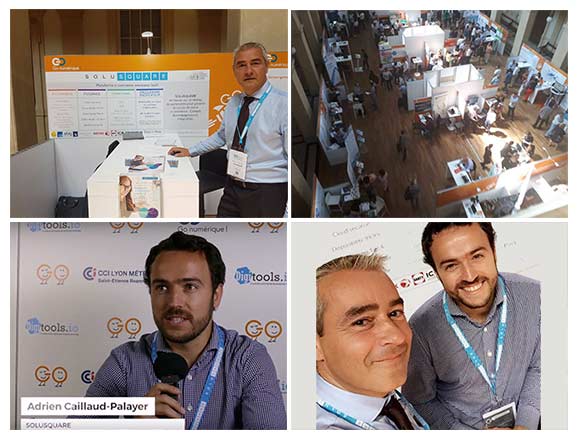 GO Digital Lyon
Place de la Bourse – Lyon 2
June 20, 2017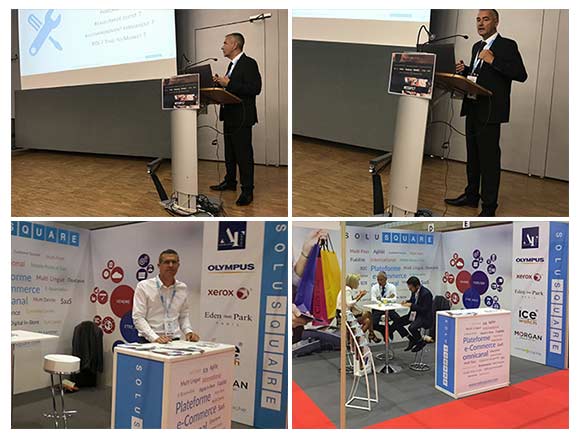 ECOM Geneva
Palexpo Geneva
May 30 & 31, 2017