Find all the news from Solusquare
The role of the physical point of sale is profoundly transformed. It is the changes in consumer purchasing behavior that have contributed to the
Read the article
E-commerce: what tools to improve your digital strategy?
Solusquare Commerce Cloud, a French and independent e-commerce software publisher, offers a solution that meets the needs of effective digital tools in business strategy.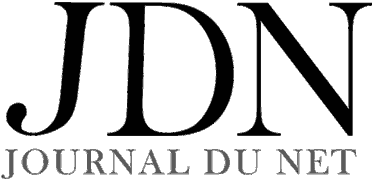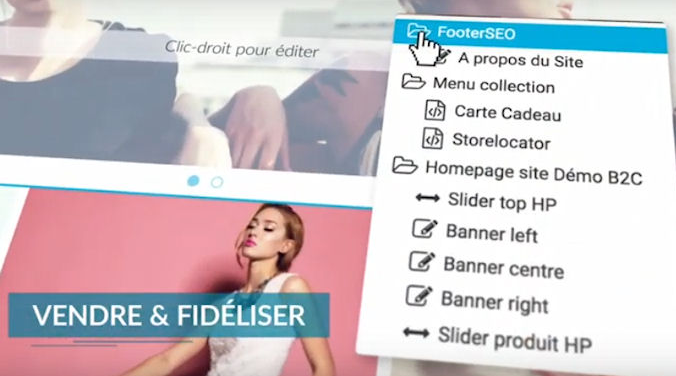 Solusquare enriches its platform and its network of partners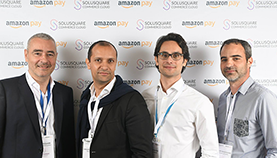 Solusquare installs Amazon Pay at Beaumaoir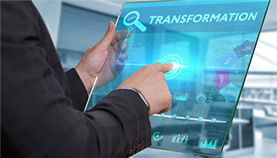 Digital transformation of companies: Omnichannel at the heart of success!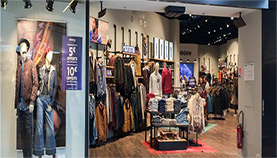 Groupe Beaumanoir deploys a tailor-made e-Commerce platform
Sophia Antipolis. How omnichannel specialist Solusquare is accelerating innovation
How Solusquare maintains its innovation efforts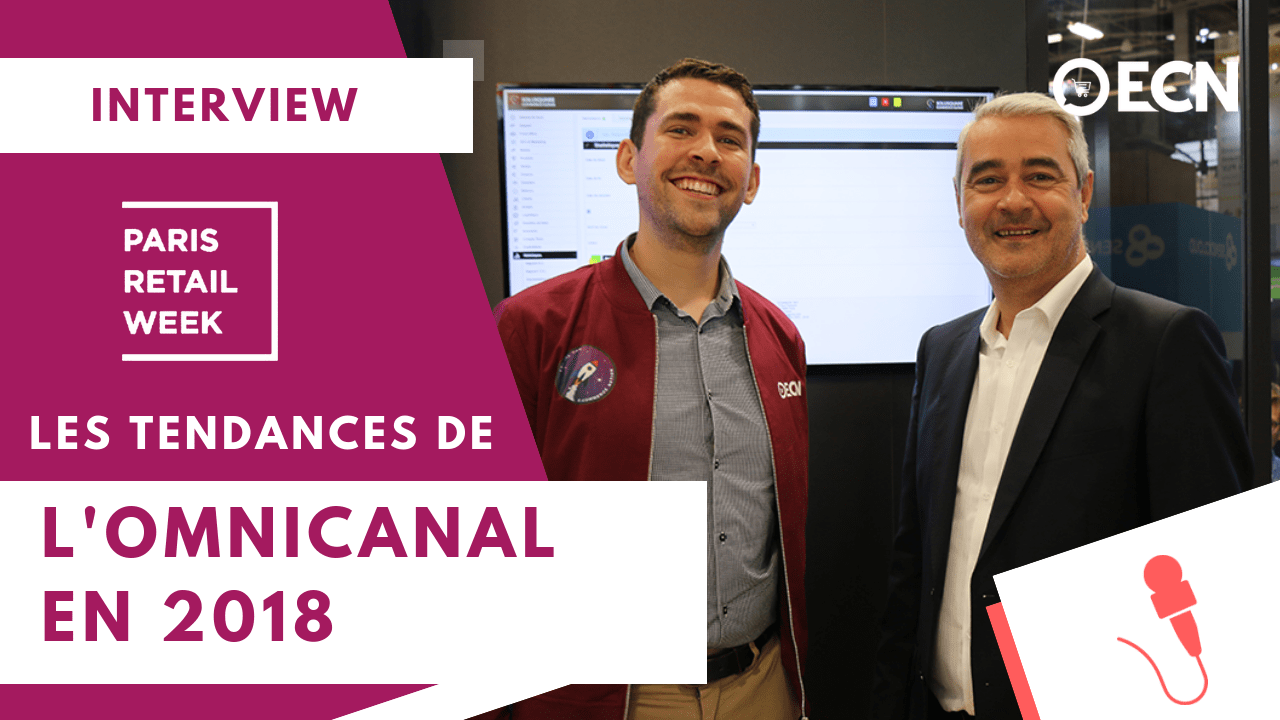 Omnichannel trends in 2018 – Solusquare, PRW 2018
Solusquare aims to multiply its turnover by 5 by 2020
Company of the week: Solusquare (Sophia Antipolis)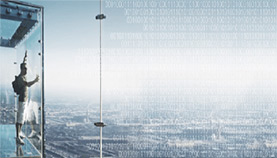 Digital transformation: on all fronts, all the time