Solusquare was created in 2003 by Benoit Fazilleau and Géry Lermoyer. The company offers a robust and agile native omnichannel solution in SaaS (Software As A Service) mode.
The management team is made up of its founding members: Benoit Fazilleau, Chairman and Géry Lermoyer, Director of Operations, Rachel El Idrissi, Sales Director in charge of developing and implementing the strategy, and Guillaume Podgorski, Director of Information system.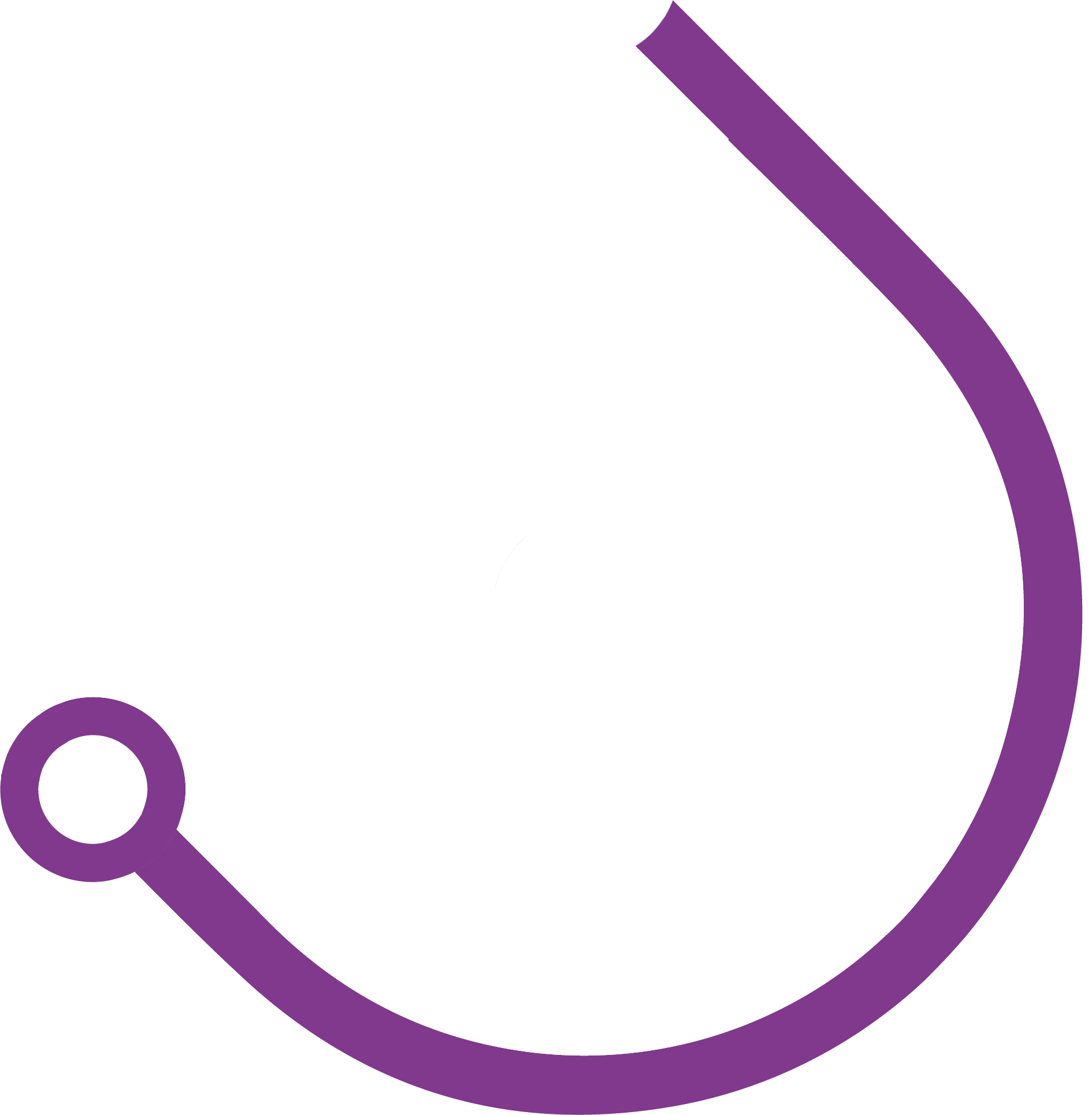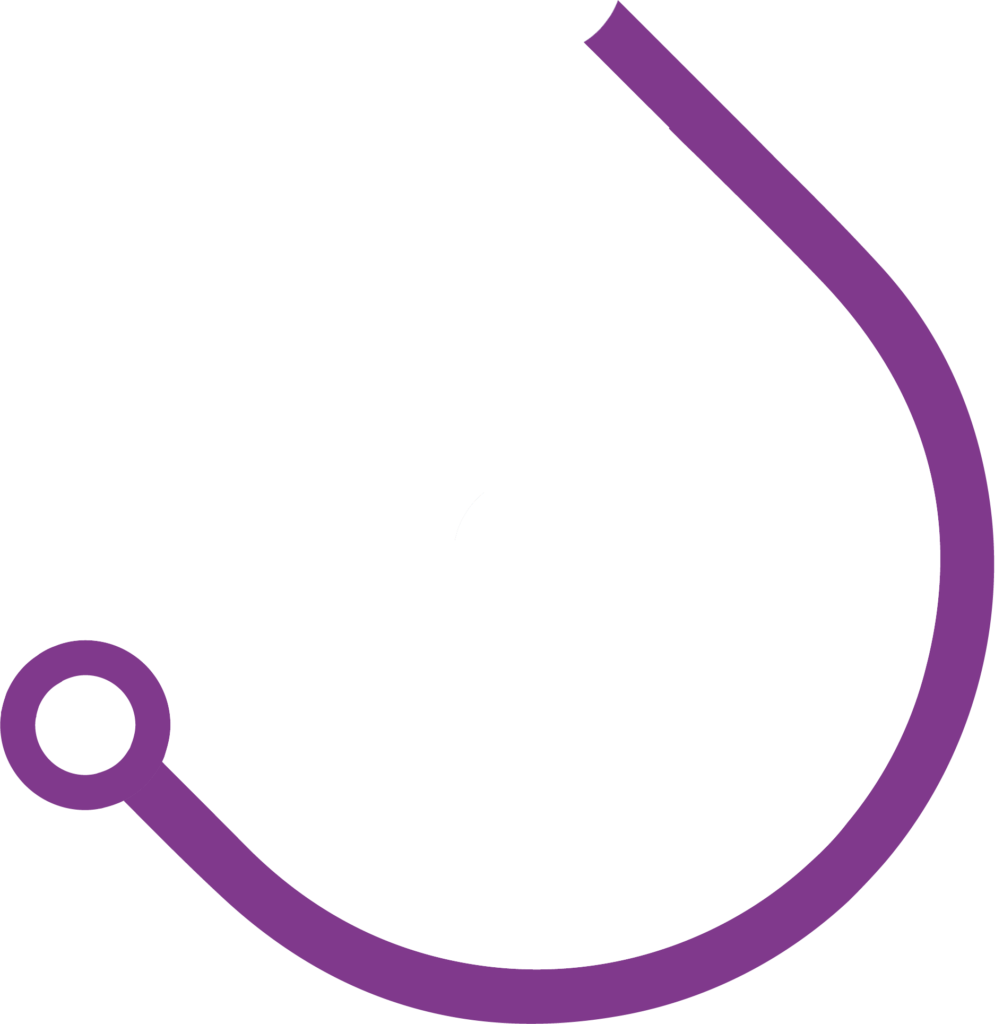 2001 - 2003
Club
The story of the project began in March 2001. Initially co-designed on paper between Benoit Fazilleau and operational managers, the founding team of Solusquare developed an e-commerce solution for the Clust.com merchant site. The objective: to ensure good management of the activity. Following its implementation, the workforce fell from 65 to 35 people thanks to the automation of tasks and the optimization of processes. In 2002, the company switched to the model of catalog sales in addition to group purchasing, to finally abandon group purchasing in 2003. When it was sold to TopAchat in May 2003, Clust achieved a turnover of of 35 million euros for a constant workforce of 35 people.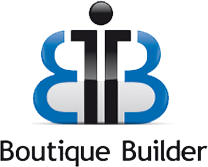 2004 – 2012
Shop Builder
Following the takeover of Clust, the founding team of Solusquare was able to negotiate the takeover of the technologies they had developed in the context of Clust, ie the entire e-commerce ERP system, to launch an offer in early 2004 under the name BoutiqueBuilder. A first site, dedicated to the art of the table, in the form of a business model with a monthly flat rate like the other "flat rate" ASP solutions (mainly Powerboutique which was then a reference in the sector) was born.
2012 – Today
Solusquare
Became Solusquare in 2012 to prepare for its international development and get rid of the image of a solution intended for VSEs and small SMEs, the company markets from its "Solusquare Commerce Cloud" platform, the functional richness of which is particularly suited to brands. and companies with between 50 million and 2 billion euros in turnover. Natively omnichannel (web, mobile, digital instore), the power of the solution also makes it possible to support the digital launch of existing companies, both B2B and B2C, wishing to enter the market as well as projects with very strong ambitions to allow them to progress. without having to question their technological choices.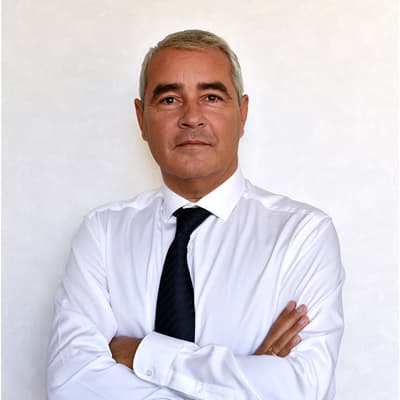 Benoit Fazilleau
- President
35 years of experience in IT Retail B2C & B2B, including 20 years in the service of e-commerce & Phygital.
Founder of the Solusquare Commerce Cloud e-Commerce platform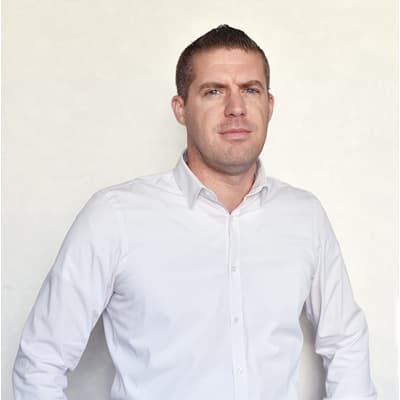 Gery Lermoyer
Associate Founder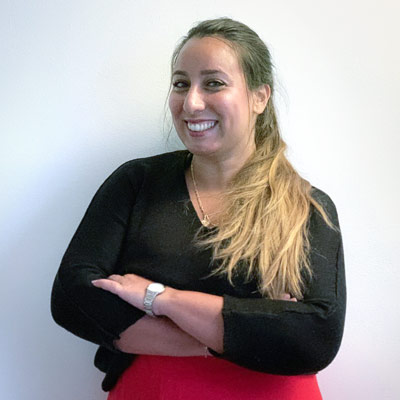 Rachel El Idrissi
Sales and Marketing Director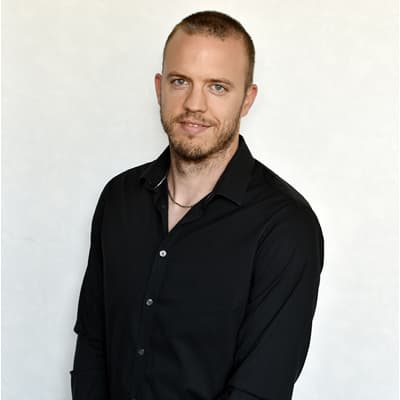 Guillaume Podgorski
IST manager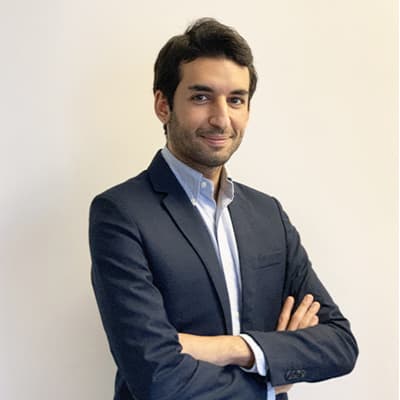 Mustapha Dahou
Assistant Business Director
Claire Pineda
Administrative manager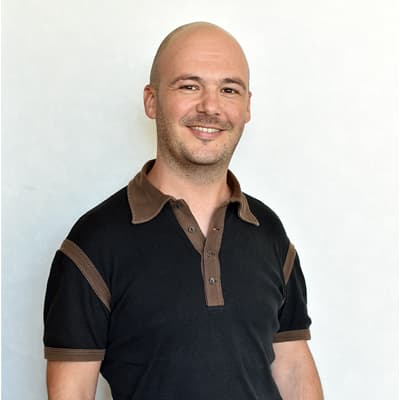 Benoit Borriglion
Front End Developer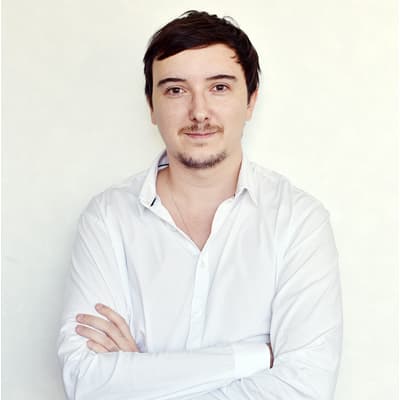 Charles Malvoisin-Gebel
System and Network Administrator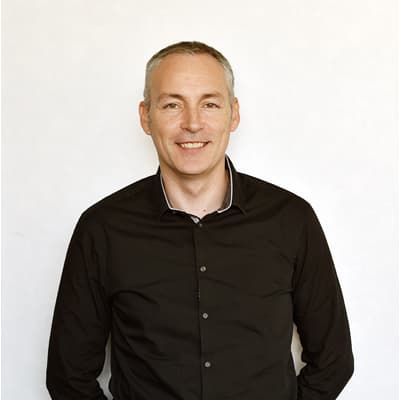 Laurent Giraudo
Back-end developer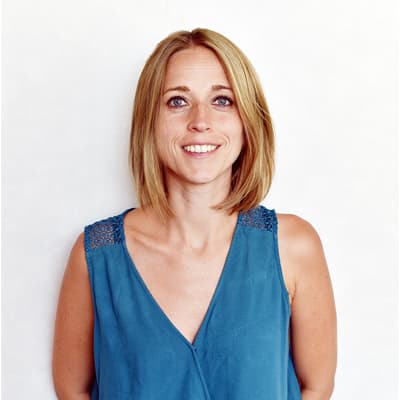 Amelie Kermonnach
Front end developer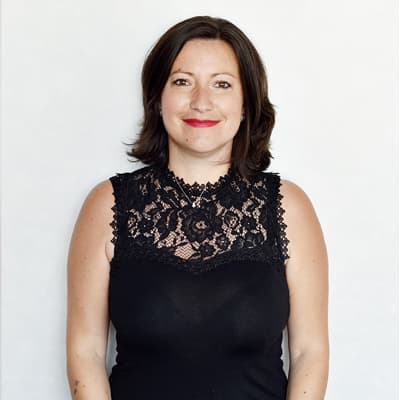 Vanessa Lermoyer
Resource Manager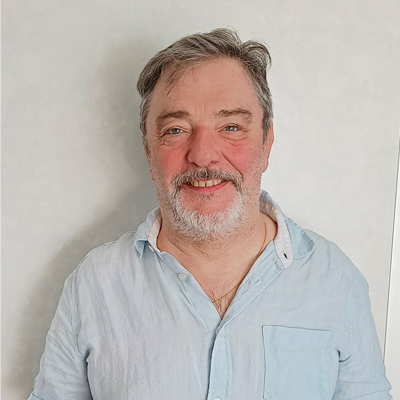 Alain Schacher
Back-end developer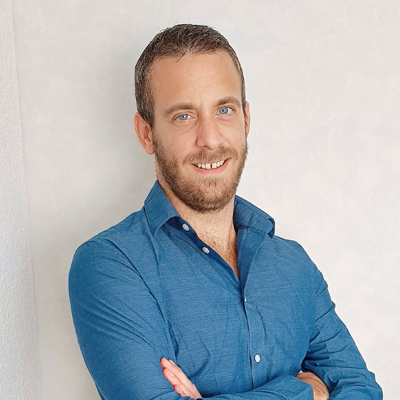 Mathieu Guignes
Back-end developer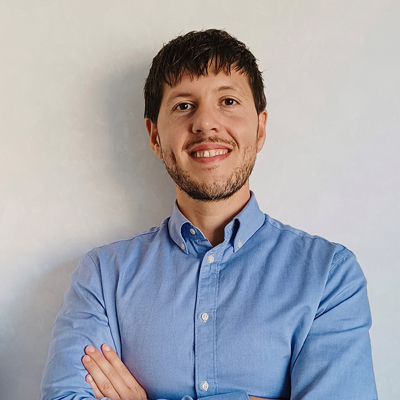 Joseph Ricciardella
Project Manager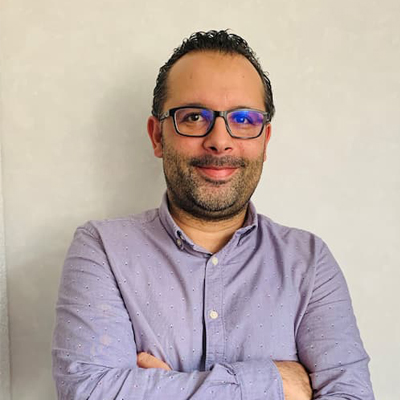 Aziz Berrais
Back-end developer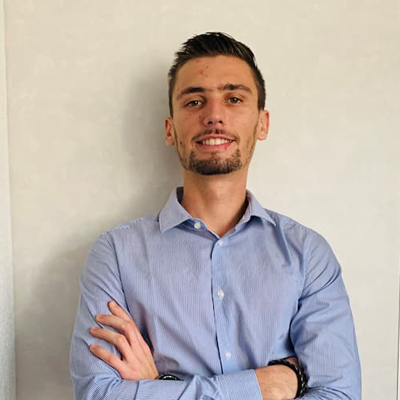 Alexis Delaporte
Back-end developer