selling
Solusquare Commerce Cloud lets you roll out and operate e-commerce for all contact points: E-Shop Mobile First, Web-to-Store, Digital in Store, B2C, B2B and at international level.
managing
Designed around the issue of optimising all of a business's omni-channel processes, first and foremost Solusquare Commerce Cloud is primarily used for providing business management and logistics devoted to the commerce of the future.
connecting
At its core, Solusquare Commerce Cloud hinges on the Data Connector, which is a suite of technologies, features ad methods that make it possible to interact with all information system, whether they are internal or external.
Plateform
Solusquare Commerce Cloud bolsters a business's
omni-channel commerce strategy by focusing on
three main areas: Selling, Managing, Connecting.
our customers
Find out about some of the work we have done
for major global brands on the BtoB and BtoC markets.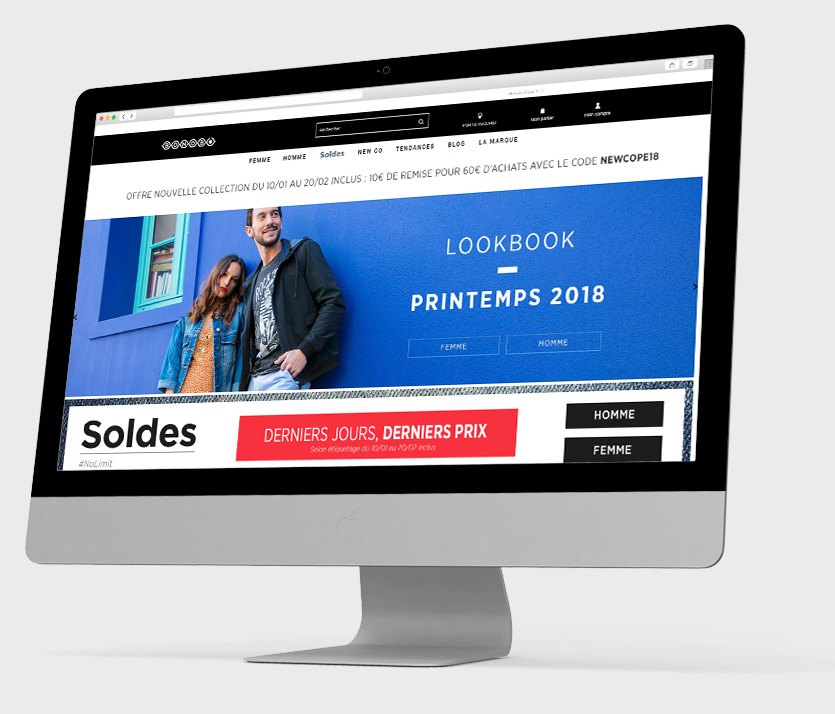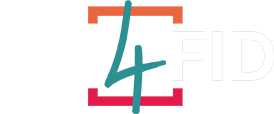 Tailor-made customer service!
Only pay for what you use at the lowest rate from €250 Ex. VAT/month
Une demande ?
Un consultant est disponible pour vous répondre